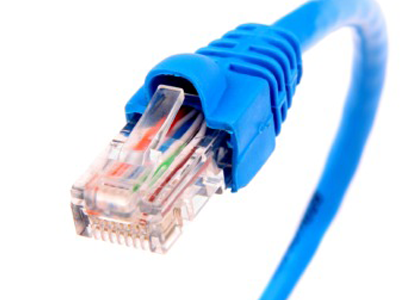 Network Installations
We specialise in network installations for business and home user alike. Network cabling is lifeblood of your business or home, allowing you to easily extend or integrate a multitude of devices into one consistent framework.

Rather than relying on wireless connections from your router to distribute signals in your workplace or home, you can easily add in cabling for all your computers, printers, media installations, home cinema, projectors, smart TV's and other devices. This can help ensure that the network load is managed at all times and create stable access to all your devices at all times.

Every home or business is different and your network needs will depend on the devices within your property as well as the requirements of the client.

Why not book a free consultation now to find out how we can help improve your existing infrastructure or help to implement a new one.