Security Camera Installations
Our comprehensive security camera installations provide you with the peace of mind of being able to monitor your property from anywhere in the world. Together with hard drive storage of all events captured for easy review of intrusions and events.
Our most popular package consists of 5 static cameras, a dedicated camera server with 2TB hard drive (capable of storing approximately 28 days of footage and expandable if required), professional installation and tuition and iPhone or Android apps that allow you to remotely monitor your home or business easily from your phone or tablet.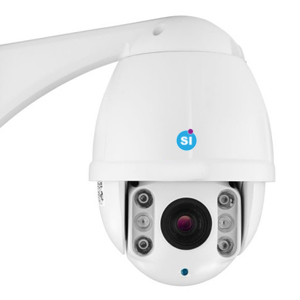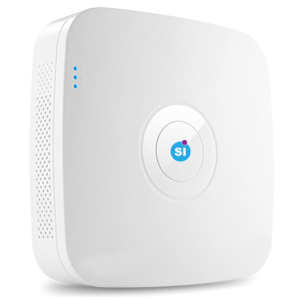 Our systems can be tailored to your specific needs and further options include
Pan Tilt Zoom Cameras allowing you to control the movement of individual cameras from your phone.
High quality optical cameras for crystal clear viewing of faces or number plates from over 1000ft.
High quality infra red cameras offering perfect night vision for peace of mind in total darkness.
Additional storage space for longer periods of video retention.
Larger systems with more cameras suitable for specialised installations and monitoring.
12 months guarantee on all hardware.
Knowledgeable and professional installation to an exceptionally high standard.